Welcome Lean Launchers
(And digital dropouts)

Are you looking for a digital guide for your business?

We teach foundational digital skills & concepts to busy entrepreneurs in CT and beyond.
Are you an entrepreneur with an I can learn this attitude? Do you want to stop talking about what you need to do and just get it done? Yeah, you're smart. You might even be an evil genius, but you've got some digital' 'gaps'. You need to know foundational digital skills & principles because you can't afford to hire the big guns. (Yet). It's 'lean launch' you against the world.
Here's how Greenwich-based NEST New Media can help.

Welcome to the NEST.
Are you ready to hatch?
NEST OFFERINGS
Get-it-done digital building blocks & custom help sessions designed for busy entrepreneurs.
Meet with our founder and team, or with one of our vetted NEST Experts in person or via ZOOM
One on One / Semi-Private **** Small groups of 3-6
Basic Website SEO Concepts
Simple tools and guidelines to help you focus on building a solid SEO foundation for your website.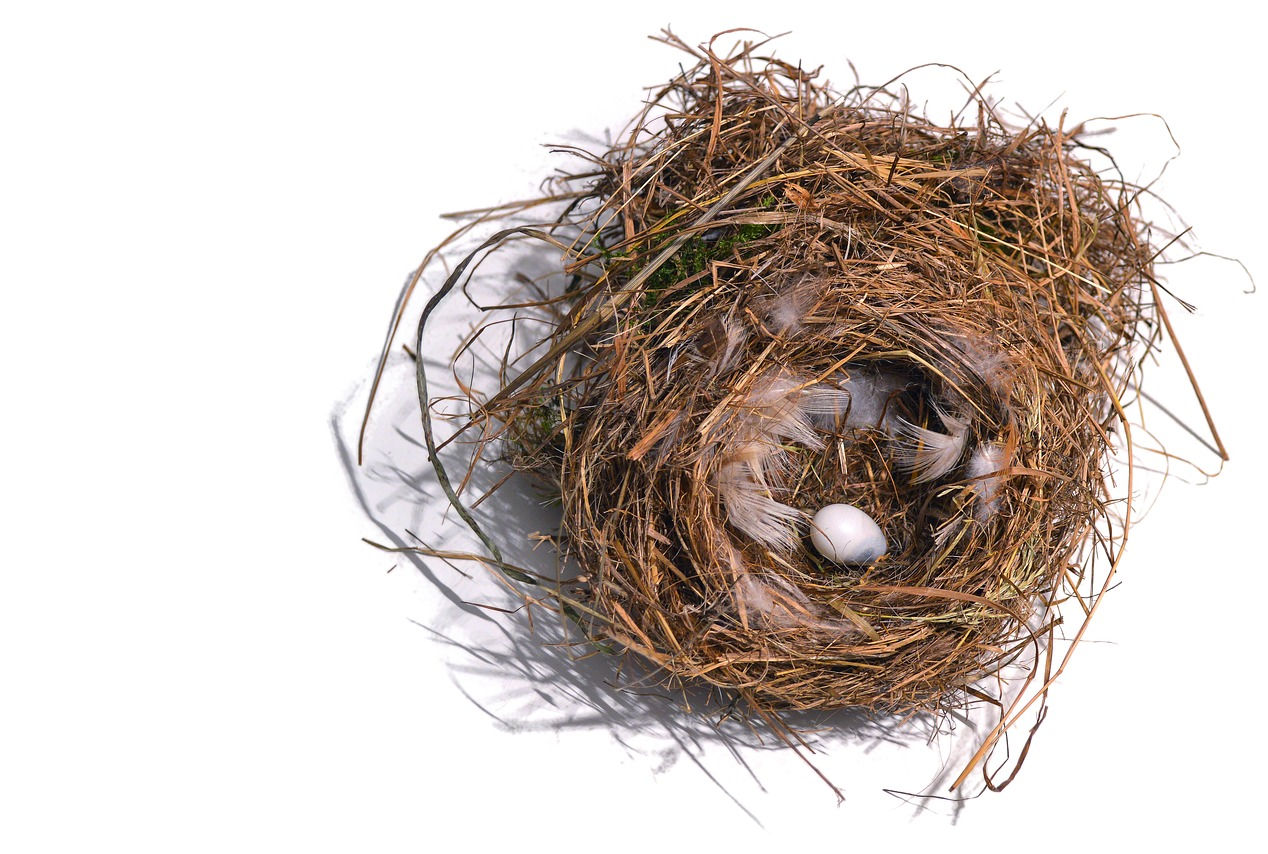 LinkedIn Basics & Productivity
Feather your LinkedIn 'nest'. Make it pretty, but more importantly, make it work.
Optimized Google My Business
Google rules the small business roost like a benevolent dictator. We'll help you play in their sandbox.
What do you need to know? Miscellanea.
Tips & tricks.
Tools & resources.
An early stage internet start up back in 2000 launched my love affair with online marketing, development & community building.
Many jobs and businesses later, I found myself with a vast skill set in web 'stuff'. I was, and am, the go-to person for friends looking to launch a business.
A grasp of the larger digital picture is critical for a lean launch entrepreneur, especially solopreneurs who are doing everything themselves. I strongly believe in 'teaching an entrepreneur to fish'.
We can help small businesses strategically assess, choose & use digital platforms to improve and streamline processes and save time.
NEST experts offer patient and thoughtful in-person and online training, education & support, teaching what you NEED TO KNOW to start & grow your business. The team and I are here to help.
Ma Le'l Dunes, Humboldt Bay National Wildlife Refuge
California's Redwood Coast