NEST OFFERINGS
Get-it-done digital building blocks & custom help sessions designed for busy entrepreneurs.
Meet with our founder and team, or with one of our vetted NEST Experts in person or via ZOOM
One on One / Semi-Private **** Small groups of 3-6
Basic Website SEO Concepts
Simple tools and guidelines to help you focus on building a solid SEO foundation for your website.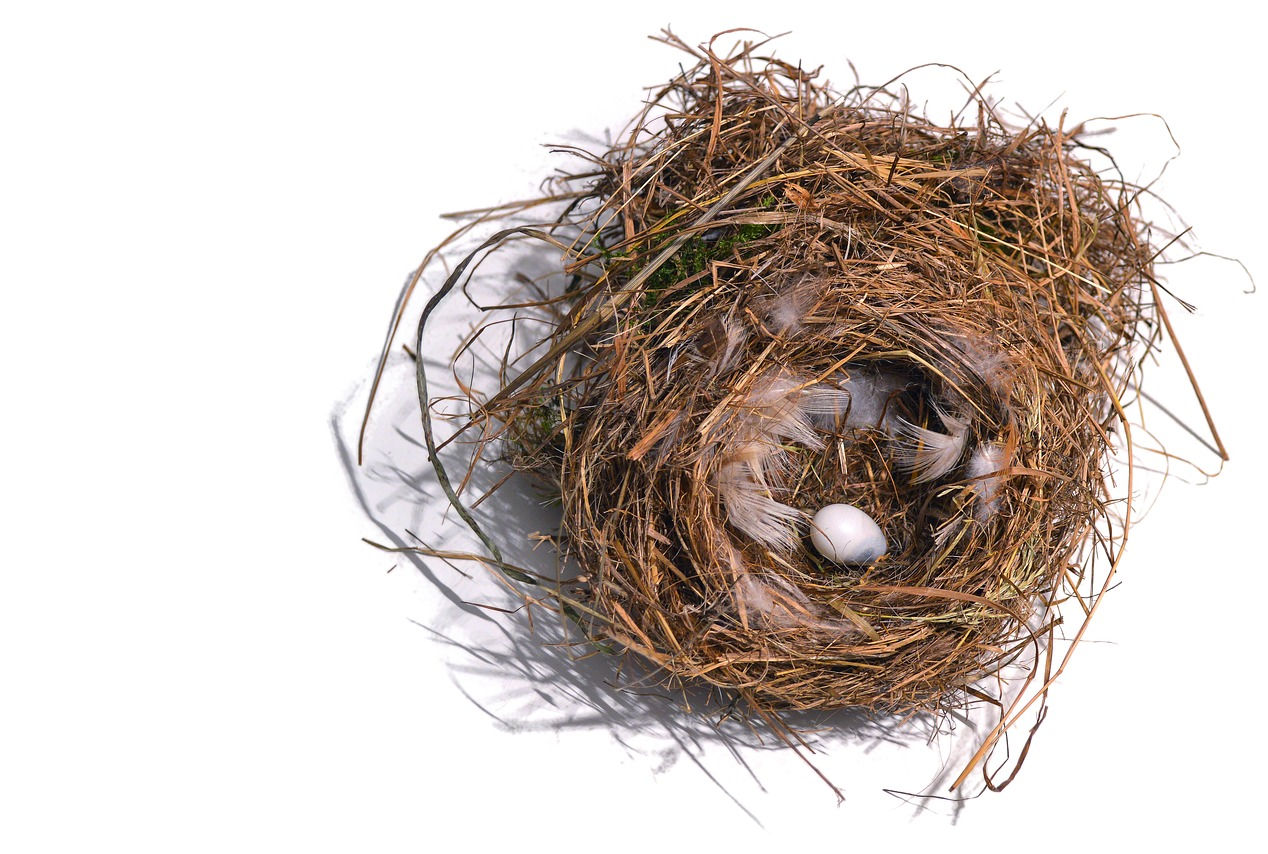 LinkedIn Basics & Productivity
Feather your LinkedIn 'nest'. Make it pretty, but more importantly, make it work.
Optimized Google My Business
Google rules the small business roost like a benevolent dictator. We'll help you play in their sandbox.
What do you need to know? Miscellanea.
Tips & tricks.
Tools & resources.